Platinum Bed 30 Nights Trial Period
A mattress can be purchased in a matter of minutes, but it often takes 15 to 25 days to determine whether the mattress is actually a good fit for the buyer. Since it takes 15 to 25 days to get used to a new mattress, only then can you tell if it is the right one for you.
Platinum Bed has a 30-night trial period because of this. This policy allows you to purchase any Platinum Bed mattress and exchange it for a new one if, after using it for 25–30 days, you still feel that it doesn't fit you or adjust as you require it to.
30 Nights Trial
A healthy lifestyle requires sleep; thus, individuals invest time and money in finding a mattress that can provide good sleep. But it seems unfair that you can only see, touch, and feel a mattress for 5–10 minutes before making your decision at a store or online. With Platinum Bed's 30-night policy, you have 30 nights to decide on a mattress at home. If after the trial time you are not pleased with your Platinum Bed mattress, you may return it in accordance with this policy, which is in force as of the date of mattress delivery.
Based on their preferred sleeping position, every person requires a "Comfortable" period of time to become used to a new mattress. Therefore, before deciding whether to keep or return your new Platinum Bed mattress, we advise that you use it for at least 20–25 nights.
Exceptions To Return Under the Trial Offer of 30 Nights
The 30-night trial period for Platinum Bed is aimed to provide customers the chance to test out our mattress for 30 nights in the convenience of their own homes. We will gladly exchange the bed for a new one if, in the unlikely event, it is not suitable for you.
Since our company believes that our customers' values come before profits, we sincerely hope that they won't take advantage of this offer. The Platinum Bed 30 Nights Trial period offerings contain a number of exclusions, which are detailed below.
Customers must return the mattress in good condition to qualify for this offer. The return request won't be granted if the mattress has actual damage or has been used improperly.
If liquid spillage or stain is found, or if the mattress is found to be plainly clearly dirty or damaged, during the inspection procedure. The request for a return will be rejected.
If the mattress is used without the proper base on an uneven or slightly uneven surface, refund requests will not be granted.
If it is clear that the mattress was exposed to extreme cold, mould, or heat for a lengthy period of time, causing the materials to be damaged or permanently deformed, the return request will not be granted.
If the customer ordered the inappropriate or incorrect size mattress, their request to return the mattress will not be granted. As a result, we advise the customer to confirm the mattress size before placing an order.
Conditions for the 30-Night Trial
The 30-night trial offer will begin the day the mattress is delivered and last for 30 nights. The 30 Nights trial offer will still be computed from the day the first mattress was delivered even if the wrong mattress model is provided.
Only standard-size mattresses are eligible for the 30 Nights trial offer. Mattresses in non-standard (custom) sizes are not eligible for this promotion.
If the product comes within the "Exception to Return Under 30 Nights Trial," the "Mattress Return on 30 Nights Trial" offer will be null and void.
You are required to keep the original packing safe to pack the mattress properly for return shipping. The pickup shall be arranged from the registered address only where the mattress was originally delivered. You have to send the photographs after packing of the mattress to arrange pickup.
Only the original authenticated purchaser of a genuine Platinum Bed Mattress purchased from www.platinumbed.com is eligible for the Platinum Bed 30 Nights / 720 Hours Trial Period.
There can only be one return under the Platinum Bed 30 Nights Trial policy per household per year (365 Days).
The consumers are advised to keep a copy of their original tax invoice as proof of purchase. The original invoice must be included with a return; otherwise, Platinum Bed International reserves the right to deny any claim made in connection with the 30-Night Trial Offer.
If the mattress satisfies the return requirements, it will only be accepted for return.
Any order cancelled post-dispatch will bear cancellation charges or 2-way transportation.
When choosing a return?
Platinum Bed Mattress requests that the customer send photographs of all six sides of the mattress (the top, bottom, and four sides). The consumer's request for a return may be denied if they don't submit accurate vision pictures.
After receiving a return request, mattresses will be examined and collected within two to three weeks.
The 30 Nights Trial Offer may be declined by Platinum Bed International if the applicant is connected to any mattress maker or brand.
Mattress returns under the 30 Nights Trial offer are subject to final approval by Platinum Bed International. The company maintains the right to reject a request claim if it does not comply with the 30 Nights Trial Offer Terms and Conditions.
Refund will be processed within seven days after the mattress is delivered back to Platinum Bed International.
How Do Mattresses Get Returned Under a 30-Night Trial?
To make a return request, all you have to do is contact our customer service by phone or email at info@platinumbed.com with your order ID.
Disputes, if any, are subject to Delhi jurisdiction only.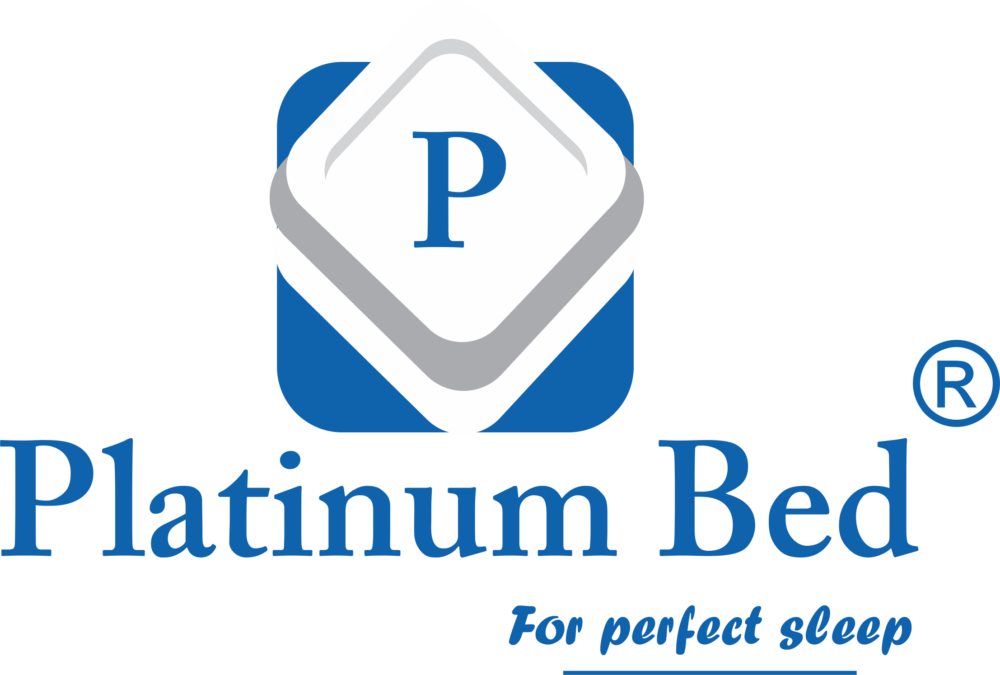 "Platinum Bed International Prides itself on delivering the very best in bedding solution. We began with to have a simple mission to provide the finest quality bedding products like mattresses, beds,
Address
Platinum Bed International
10/19/1, Karala
New Delhi – 110081